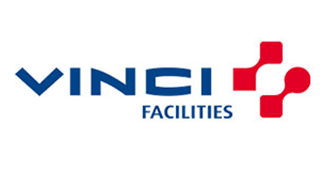 Members
VINCI Facilities Polska is a new member of OSWBZ
We are pleased to announce that VINCI Facilities Polska, a company providing high-quality comprehensive technical support services, has joined the group of Association members.
Since its inception in 2010, they have managed to quickly gain a strong position on the domestic Facility Management market and gain the trust of many clients, both in the private and public sectors.
VINCI Facilities Polska is part of VINCI – the largest group in the world of construction and related services in the world, which employs over 194 thousand people and associates over 3,000 companies in 116 countries on all continents.