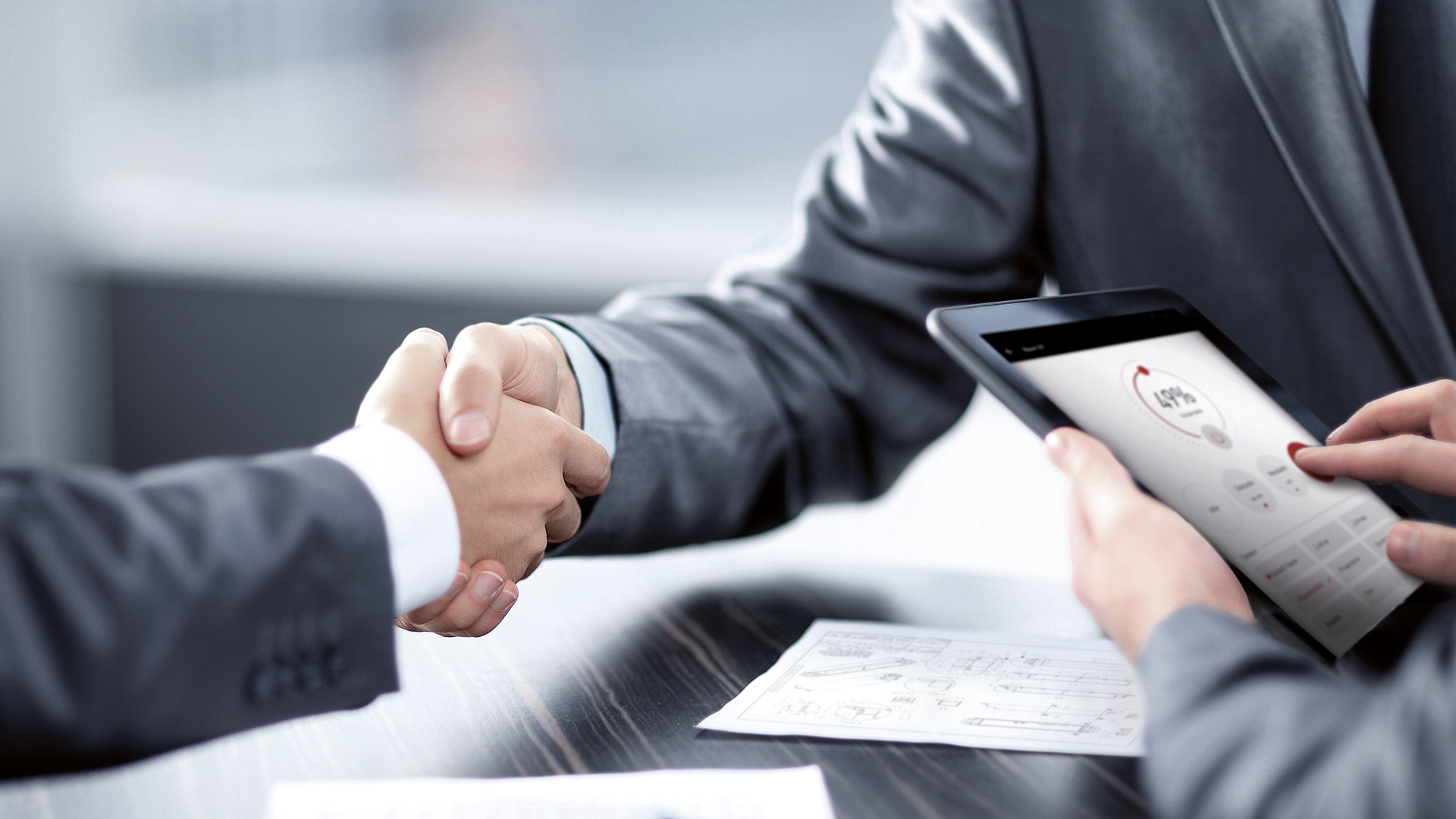 Members
OSWBZ welcomes a new member, TRILUX Polska!
Wednesday November 16th, 2016
In relations with contractors, TRILUX Polska is a technology partner that offers comprehensive lighting solutions. It provides clients not only technologically advanced solutions for offices, industry, education, commerce, architecture and external applications, but also offers consulting in the field of project design and financing of investments as well as maintenance services.
TRILUX Polska aims to create lighting systems ideally suited to customer needs, guaranteeing optimal quality of light with high efficiency and low operating and environmental costs.
For more information, please visit: www.trilux.com .
Thank you and encourage you to actively cooperate with other members of the Association!