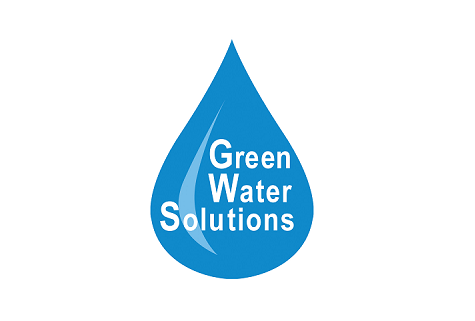 Members
New member of the Association: Green Water Solutions
Friday October 30th, 2015
Green Water Solutions Sp. z o.o. is another company that has joined the National Association for the Support of Sustainable Construction.
Green Water Solutions is a representative of Poland Green Life specializing in the implementation of complex projects in the field of gray water and rainwater recovery in new and existing investments and industrial buildings. The company also has a wide range of solutions for surface water retention and treatment.
For more information, please visit: http : //www.greenwatersolutions.pl/
Thank you very much and we encourage you to actively cooperate with other Association Members!