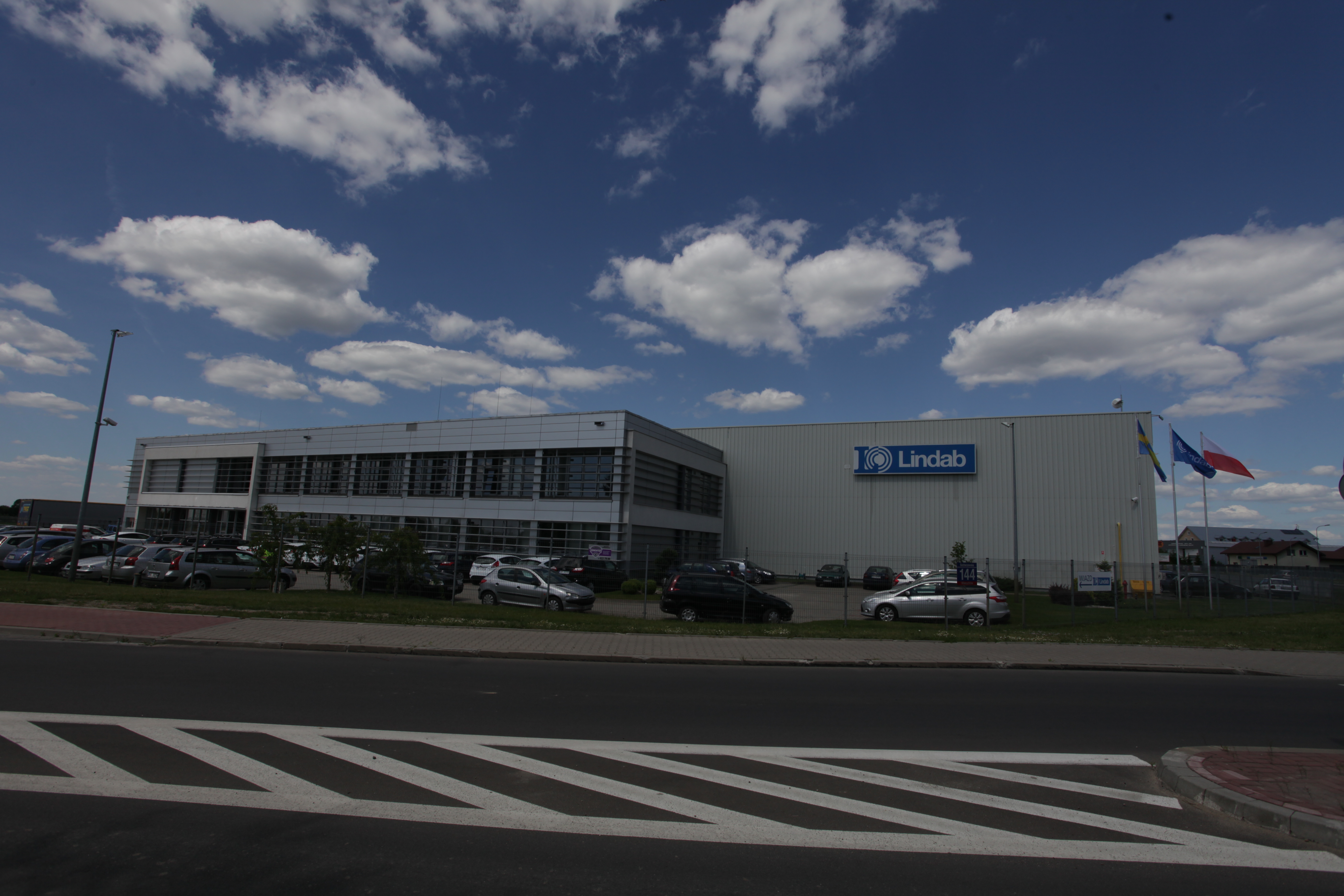 Members
New OSWBZ Member Lindab!
Wednesday November 30th, 2016
Lindab is an international group that develops, manufactures, markets and distributes products as well as simplified system solutions for construction and ventilation.
The company was founded in Sweden in 1956 and quickly became a local and then regional leader. Currently Lindab has global reach, operates on 32 markets and employs over 4,600 employees. Lindab's comprehensive offer and professional customer service allow you to shorten and simplify the purchasing process to the necessary minimum. In the area of ​​ventilation, Lindab offers system solutions for ventilation and indoor climate. Products and system solutions in this area are purchased by installers and other customers from the ventilation industry. Its offer includes round ventilation ducts, ventilation products and systems, as well as machines for the production of round duct systems. In addition, it offers software for the design, calculation and planning of complete ventilation systems and indoor climate systems.
Please visit www.lindab.pl
Welcome & nbsp; and encourage active cooperation with other Association Members!