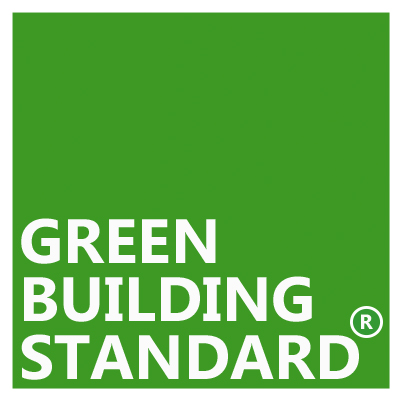 News
Green Building Standard (GBS) recognised by the WELL Building Standard certification
Monday November 25th, 2019
We got it! Our Polish Green Building Standard (GBS) certificate recognized by WELL Building Standard!
We are pleased to announce that the institution managing the WELL (Ineternational WELL Building Insitute) certification has recognized GBS as a system supporting WELL Building Standard certification. Thus, GBS joined the elite group of multi-criteria certificates such as BREEAM, LEED, which are determinants of market standards. The GBS certificate was included in the WELL Building Standard in the Innovation section of the I05 Green Building Rating Systems loan and allows to obtain as many as 5 additional points.
Green Building Standard is an innovative building certification system promoting high quality of the internal environment while respecting the idea of rational energy consumption. GBS is committed to educating the user by informing them about all the amenities of the building and its immediate surroundings. The system was created in 2016 by OSWBZ (National Association for Sustainable Building Support) and is the only Polish certificate recognized by the Ministry of Environment.
"Building certification systems – apart from assessment tools – significantly increase the awareness of all parties in the investment process. It is therefore worth using the existing global systems or at least their principles in the construction industry. An interesting solution may also be to use the Polish certification system adapted to the national investment reality of Green Building Standard (GBS)". – writes Dr. Piotr Bartkiewicz, co-founder of OSWBZ, in the arrangement "3xC Prelude".
So far, 9 certificates have been issued for private and public sector facilities. Such companies as Ghelamco, Skanska Property Poland and others have decided to obtain certificates. GBS allows for certification of various types of buildings (offices, retail and industrial) at different stages of advancement (existing and designed). GBS also confirms the quality of public investments – examples are GBS certifications in two primary schools, located in the suburban municipality of Marki. In these projects we have cooperated fruitfully with Marecki Inwestycje Miejskich (investor) and the general contractor – Budimex.
More information is available at http://greenbuildingstandard.eu/ or by calling +48 515 382 917 or by e-mail at gbs@oswbz.org